So, the story is,
I MADE IT.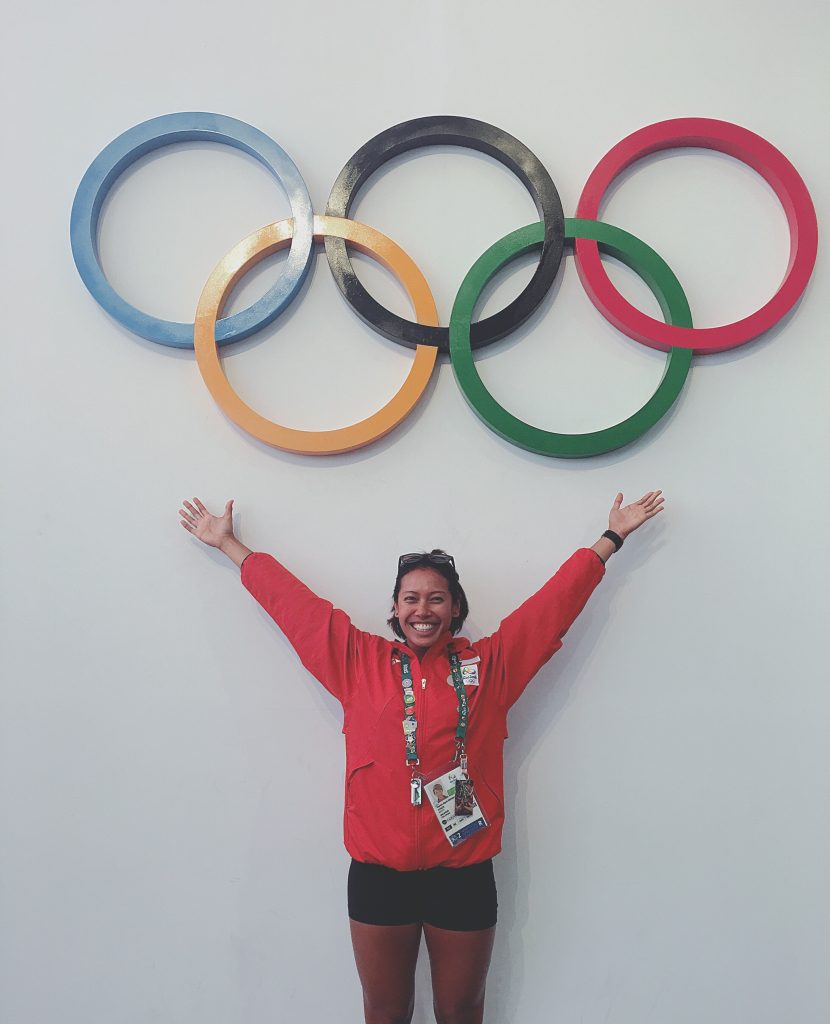 But I would not have been able to do it without the support of some of the most amazing people who were there for me in my journey to the Olympics. My heartiest gratitude to these beautiful people:
Coach Alan Bennett (AB)- for his patience and guidance
Coach Goken Sakamoto- for his wise words and advice
Coach Nick Garratt- for his crazy training programmes that make me bulletproof
Coach Alfie Young- for pushing me to be my best when AB is not around
Self-declared Team Singapore Team Manager Lizzi Chapman- for believing in me always
Mental Skills Coach Hansen Bay- for making things seem possible
Nicholas Ee of Singapore Rowing- for supporting my rowing career for the past 12 years
Nadzrie Hyckell from Team Singapore Rowing- because without him, I wouldn't even be rowing today
The amazing people from Singapore Sports Institute- for helping me to be the best that I can be

The Team at SPEXScholarship
Nutritionist Cheryl Teo
Psychologists Joshua and Nat
S&C coaches Sofyan and Ranald
Physio Hwee Koon
Athlete's services staff Ndi Ng
High Performance Manager Hendra
Masseurs Aunty Lynne
Nurse Sng
SO MANY OF YOU GUYS WHO ARE AWESOME AT WHAT YOU DO AND HELP ATHLETES LIKE ME

Dr. Cormac O'Muircheartaigh (I had to Google him to get his family name right, to be honest!)- for always fixing me
Marguerite King- possibly the best physio (for rowing) ever
The team at Herbalife Singapore- for believing in me when others didn't
Joey Ng from Oakley Singapore- for all the coolest sunnies and glasses
The girls who started #teamaisyah (Hazi, Dilz, Sha, Fifi, Yatay, Mumz and Zak)
My mum- who disliked me rowing but allowed me to row anyway
My dad- for his constant prayers for my success
My family and friends- who hardly get to see my face other than in the news or on FB or IG
The people who contributed to my crowdfunding campaign:
19. And finally the people who doubted me, THANK YOU.